Dan Keusal, M.S., LMFT

Jungian Psychotherapy for Individuals & Couples

"Find Your Purpose, Heal Your Pain, Live With Passion"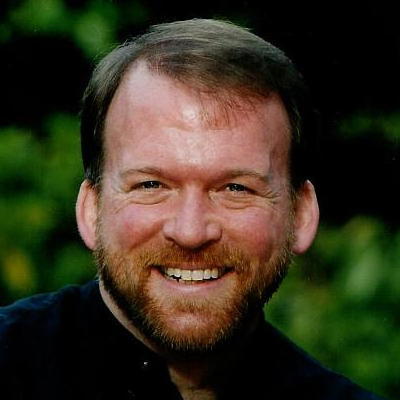 Receive my email newsletter!
Dan Keusal: Early Writings

I became an award-winning writer at an early age. Here is the story...

While I was an undergraduate student at the University of Notre Dame, I served as a staff writer for the student magazine "Scholastic," which has been published at Notre Dame since 1867.

In the Fall of 1981, I published an article titled "Listening With Love," a review of Thomas Hart's book The Art of Christian Listening. Decades before I'd given any thought to becoming a counselor, I was already interested in the power of listening to build connections, and to heal.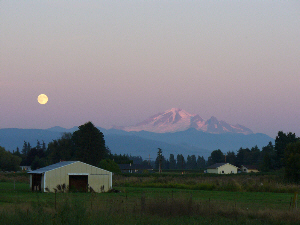 Moon & Mt. Baker

(c) 2008 Dan Keusal