Dan Keusal, M.S., LMFT

Jungian Psychotherapy for Individuals & Couples

"Find Your Purpose, Heal Your Pain, Live With Passion"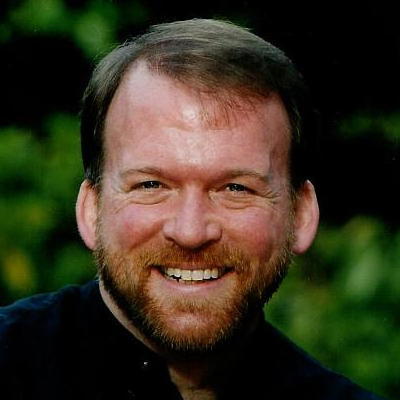 Receive my email newsletter!
In 2006 I was elected President of the Seattle Counselors Association (SCA), an organization of more than 200 therapists from throughout the Puget Sound Region.

One of the President's duties is writing a column for each issue of "Connections," the SCA newsletter.

While written with other counselors in mind, each of my columns focused on what it means to live with soul, and so may be of interest to a wider audience.

The five issues of "Connections" that contain my columns are below, each downloadable as a PDF file. (You'll need Adobe Reader, available for free from
Adobe.com
).
Dan Keusal's Writings:

Columns written as President of

the Seattle Counselors Association.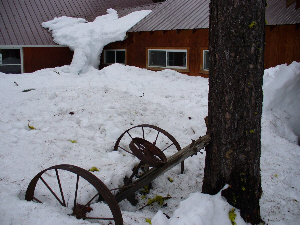 Wagon Wheel in snow

(c) 2007 Dan Keusal

September 2006
: "...the only man I knew who could pay you a compliment in such a way that you felt you had to..."
November 2006
: What do a bestseller, an urban horticulturist, and an Excel spreadsheet have in common? The sacred feminine.
January 2007
: "Even in a country you know by heart, it's hard to go the same way twice..."
March 2007
: The particular spirit of place--a starting point for imagination.
May 2007
: "All are syllables of the great word that is very slowly spoken by the shining of the stars."